Businesses For Sale Western Australia
Click region of map to zoom in on search area.
Searching. Please wait ...
Click map to zoom and center on search area.
Set criteria below, if desired.
Search radius: ~ km
Price:
Category:


(Or right-click on map)
Featured Listings
Scrap Metal ABM ID #3021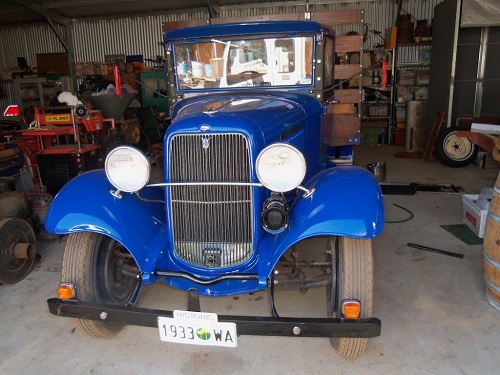 WA$ 450,000
Scrap metal and resale of machinery & Steel. The business has been operating for the past 10 years. Specialising in the clean up of farms and industrial...
[
more
]
Cafe & Laundromat ABM ID #2099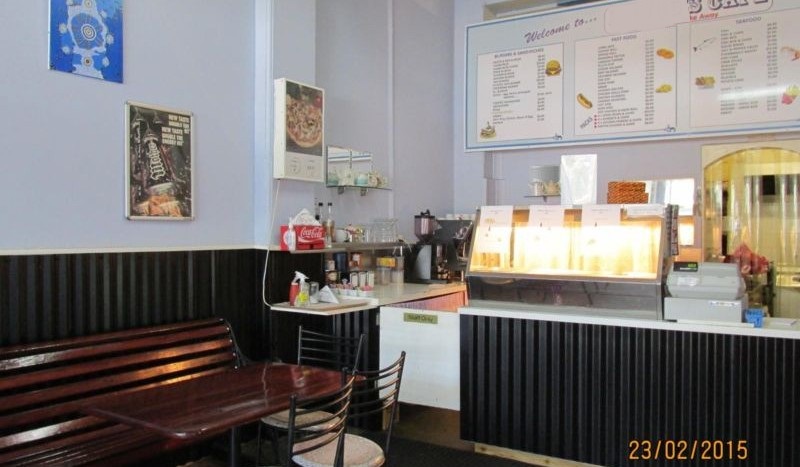 WA$ 230,885 + SAV
Café style dine in and takeaway food. Situated on the Great Southern Highway . Easily accessible from all directions with ample parking for both domestic...
[
more
]
Timber Products Manufacture & Supply ABM ID 3001

WA$ 524,000 + SAV
Manufacturers of custom made Timber Joinery, supplier of custom made timber from boutique builders to commercial Projects. They have supplied joinery in...
[
more
]
BUSINESSES FOR SALE WESTERN AUSTRALIA is a web portal that specialises in Western Australian businesses for sale, Western Australian properties for sale and Western Australian commercial real estate for sale. Our site has no user preferences and is available to business brokers, real estate agents and private sellers. Our introductions are strongly serviced through the International Business & Introduction Brokers (INBIB) organisation, and a network of 300 plus overseas offices in 80 countries. The INBIB membership is predominantly made up of registered migration agents who are instrumental in introducing business migrant clients to qualifying Australian businesses. Every new listing is circulated to our network of offices. The introduction of a qualified business migrant to a business or property can generally be an instrument for an unconditional contract.
We believe that we offer the best internet options for buyers to find your business or property and each listing has a record of visits to your listed business/or property. Our high profile has been achieved as a result of our search engine research and key word investment. We are firmly committed to ensuring that we can open more doors to sell your property or business than any of our competitors.